About me
My name is Anu Mukharji-Gorski.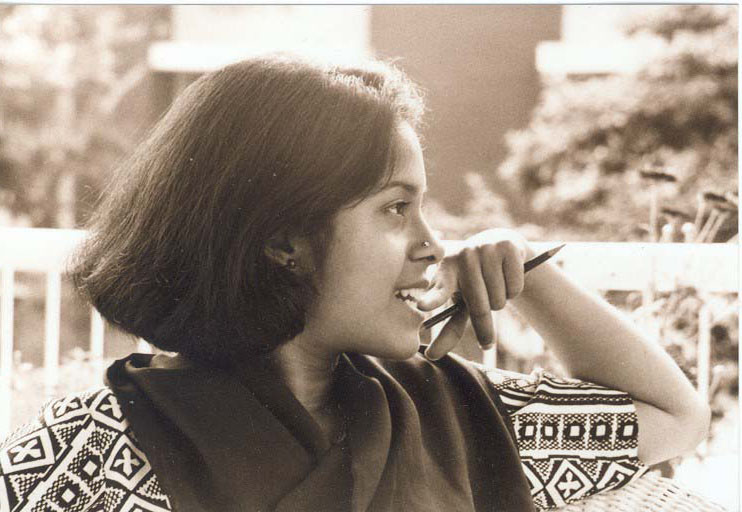 I am Indian and have had the good fortune of having been all over the world during the first 15 years of my life. After getting my postgraduate degree in Translation Studies (MA from Jawaharlal University, New Delhi) in 1997, I moved to Germany, partly to improve that elusive German "r". Well, I have been studying, living and working in Germany since 1998 and it seems I am here to stay.
Despite a BA (H) in Economics and specializing in computers and law during early university years, part time jobs and internships in a wide range of fields, my share of translations of SAP manuals and the like, I finally decided to make Medicine my area of specialization due to a quirk of fate - an agency was looking for a medical translator and I had just started my medicine studies at FASK.
A detailed CV is available upon request.